03 Jul 2020
After the social and economic upheaval of the COVID-19 crisis, research and innovation (R&I) and technological sovereignty are at the heart of Europe's recovery plans. The European Union (EU) aims to drive a 'collective and cohesive recovery that accelerates the twin green and digital transitions in order to strengthen Europe's competitiveness, resilience and position as a global player'.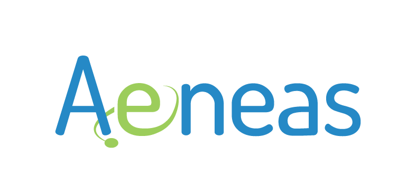 As the provider of essential technology building blocks for the green and digital transformations, the Electronic Components and Supply (ECS) industry has a key role to play in this recovery.
Read the full press release here.